Pumpkin granola, sweet potato waffles and the perfect apple bread: can your breakfast get cozier than that? Here you'll find all the best fall breakfast recipes to have on a chilly morning.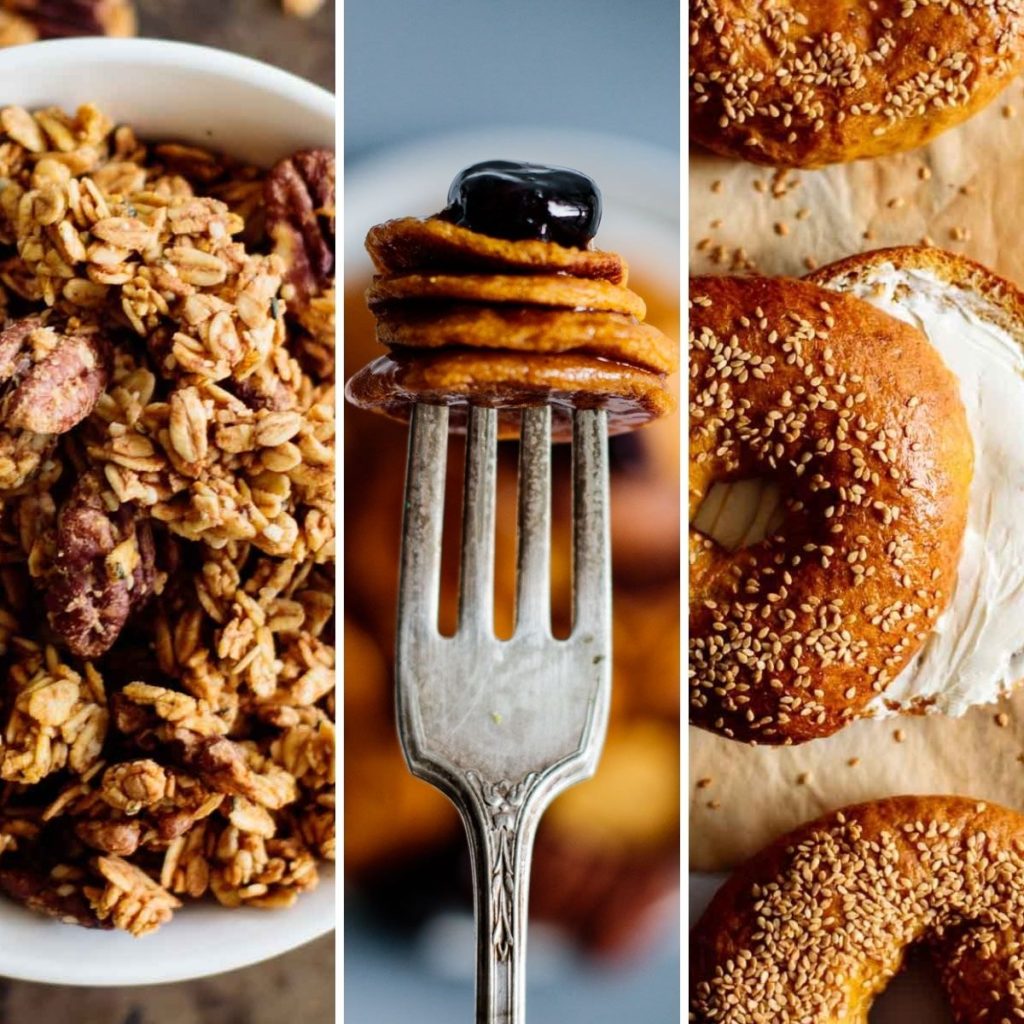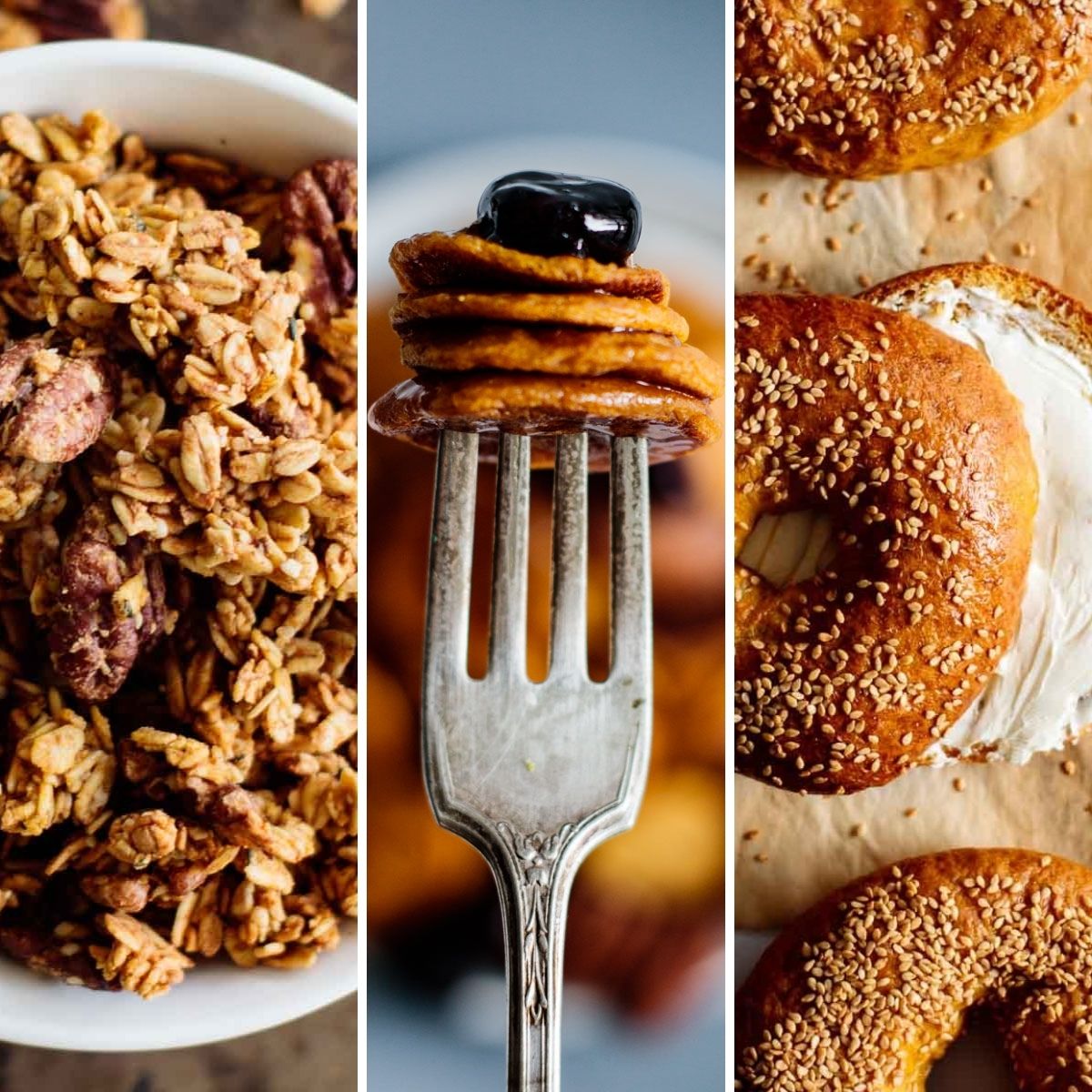 Fall Breakfast Recipes You'll Love
I love fall. Love, love, love fall. I love this season so much I cannot express that with words. As Montgomery once said: I'm so glad I live in a world where there are Octobers.
When the leaves turn brown and the mornings are crisp and golden as an apple, all I want is to fill my days with fall flavors. Pumpkin spice, apple and cinnamon, sweet potatoes and everything fall related is on my table for breakfast - and should be on yours too!
These fall breakfast ideas are UNBELIEVABLE delicious! All the recipes here were tested and approved by amazing food bloggers, and will make you fall mornings a delight, as they all should be.
Got enough fall breakfast inspiration?
FOLLOW ME on INSTAGRAM, PINTEREST, FACEBOOK, and YOUTUBE for more great recipe tips and ideas!