Hi there! I'm Tatiana Kamakura, the recipe developer, writer, and photographer behind Milk and Pop.
I'm head over heels for anything and everything food-related, but baking has a special place in my heart. I started to bake as a hobby, fell in love with it and created Milk and Pop to share my favorite bread recipe ideas.
New around here? If you're a beginner, start by checking these baking mistakes to avoid and bread baking tips to always get amazing loaves!
Are you a sourdough baker, or want to learn how to make a wild yeast culture in 7 days? Join me in my sourdough journey!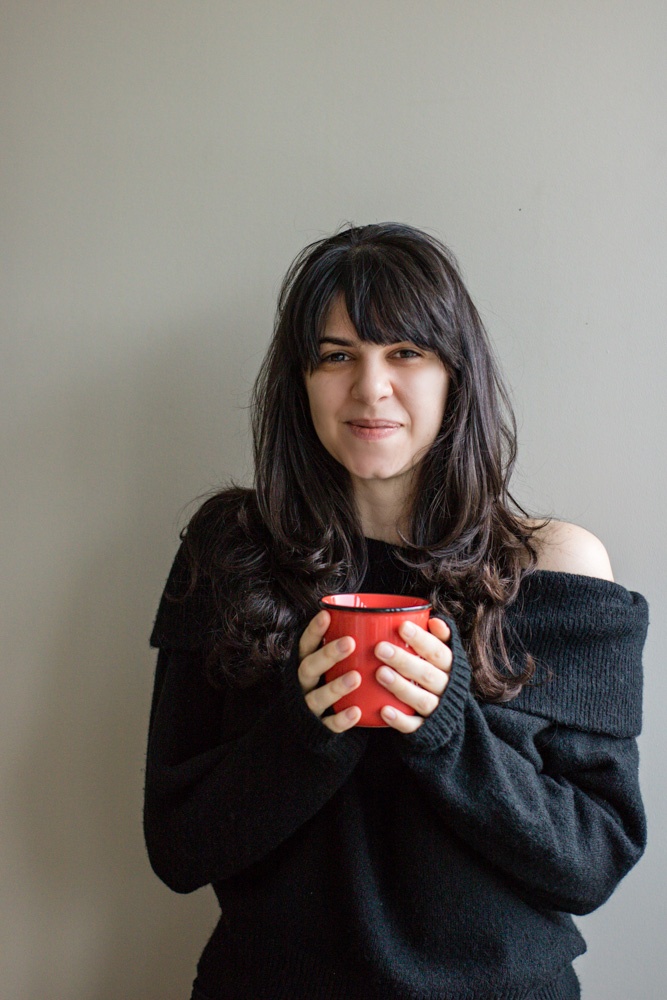 A little background
Cooking has been a passion of mine for as long as I can remember. I was no more than five years old when I first started experimenting with ingredients on a neon pink toy stove. I'd scavenge around my backyard for anything I could use, and voila! A mini non-edible masterpiece was born. Now, over thirty years later, I'm still at it, creating (now with real ingredients) mouth-watering bread and breakfast recipes to share with all of you.
Even though I've always been crazy about food, I never really had the chance to dive deep into cooking or learning more about the science behind it. That all changed in the middle of 2019, when I decided to quit my job and embark on a new adventure, moving to Vancouver with my hubby and our two black cats.
My favorite bread recipes
Keep connected
Want to swap recipes and talk about your favorite breakfast ideas? Maybe you're interested in collaborating on a project together? Whatever it is, I'm all ears and would be thrilled to hear from you!
So why not drop me a line? I promise to get back to you as soon as possible. Let's connect and share our love for all things food-related!
You can also find me on Tiktok, Instagram, Youtube, Facebook and Pinterest. Thanks for visiting, and I hope you stay around!